WORLDWIDE SHIPPING | FREE SHIPPING WITHIN AUSTRALIA
You have found the perfect place for unique ideas to put ashes after a cremation. It doesn't always have to be jewellery or a traditional urn. You can cherish your loved ones' journey by placing our creative ashes into your home. For you to touch and hold when you need comfort the most.
A beautiful alternative to your classical urn. It is such a pleasure to offer you a range of handmade urns, crystal urns and memorial tree kit urns.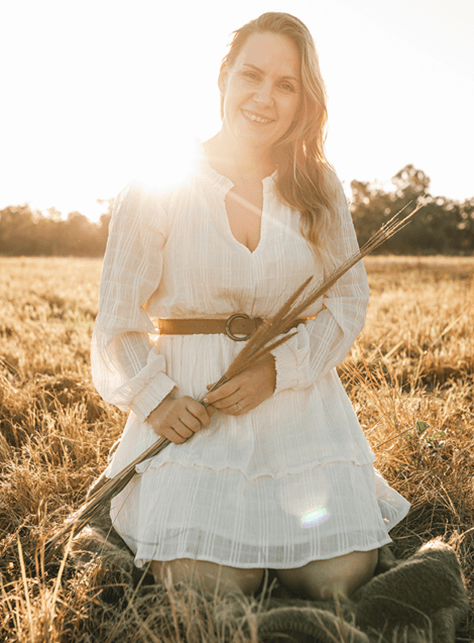 WANT A CHAT?
Choosing a keepsake can be difficult, but I'm here to help. I've been working with clients to create beautiful and meaningful mementos together for more than 10 years. Our FAQ page has the answers to common queries, but if you need to know more, contact me below. I'd love to talk with you about how I can help.