WORLDWIDE SHIPPING | FREE SHIPPING WITHIN AUSTRALIA
Designed to hold ash, a lock of hair, fur — even fabric from a wedding dress, baptism gown or the shirt of a loved one, these bespoke, handcrafted charms are versatile, timeless and fit most bracelet styles.
You can also choose to wear our charms on a necklace as a standalone piece or in a collection.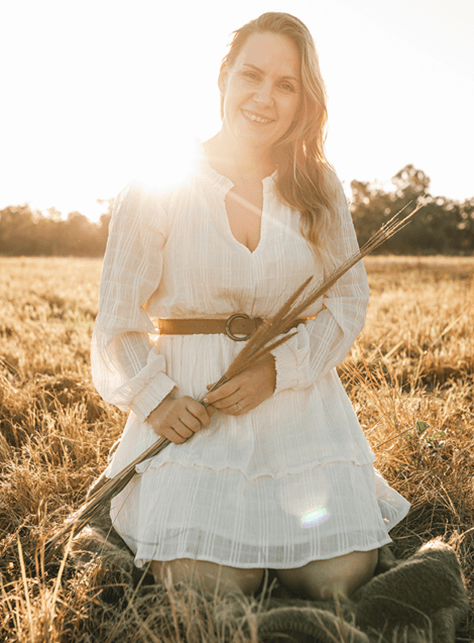 WANT A CHAT?
Choosing a keepsake can be difficult, but I'm here to help. I've been working with clients to create beautiful and meaningful mementos together for more than 10 years. Our FAQ page has the answers to common queries, but if you need to know more, contact me below. I'd love to talk with you about how I can help.