WORLDWIDE SHIPPING | FREE SHIPPING WITHIN AUSTRALIA
Shop our range of quality memorial rings. Suitable to carry a physical memento of your loved one, a lock of hair, fur, or other keepsakes, they're designed for customers who want to wear a beautiful memory of the one they love.
Crafted with care, to cherish and celebrate life's most precious moments.
It is an honour to work with your most precious belongings and to create a piece of keepsake jewellery that can be handed down for generations to come.
Simple bands or designs that support a solitaire or detail, these bands come in many designs and shapes. Suitable for men or women, we will incorporate the memory of your loved one into a wearable design that is a living reminder that will go with you everywhere.
Discrete and modern, elegant and simple, these bands help you keep your memories alive.
These composite stone rings can be made with our suggested colours, or contact me to discuss your own recipe or what memories you want to capture in a colour we may not even have dreamt of yet.
The universal language of beauty and eternal love, at immeryours we craft our diamond rings with your memorial keepsake embedded behind the stone or within the ring or mount, so you can wear your love and watch it shine.
Our clients have requested we incorporate hair, breast milk, fabric and fur into our designs. No matter what feature you would like to immortalise, we take the utmost care to make a wearable memory that you will love forever.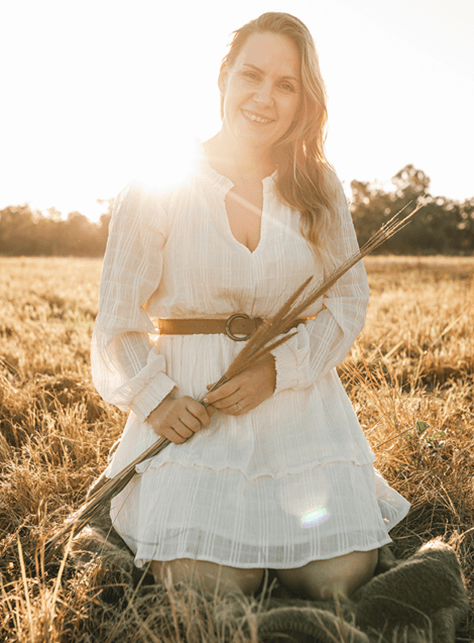 Choosing a keepsake can be difficult, but I'm here to help. I've been working with clients to create beautiful and meaningful mementos together for more than 10 years. Our FAQ page has the answers to common queries, but if you need to know more, contact me below. I'd love to talk with you about how I can help.