MEMORIAL RINGS
Shop our range of handmade keepsake rings.
Our rings are suitable to carry your most precious keepsakes, such as remains, a lock of hair, fur, preserved breastmilk or umbilical cord and much more. Our keepsake rings can feature either ash-infused metals, keepsakes set within composite stones or set amongst genuine gemstones or diamonds and are always handmade or sourced in Australia. Your memorial keepsake ring is one of a kind and crafted with love, care and the respect your story deserves. Keep your loved one close with one of our bespoke memorial rings. Crafted with care to cherish and celebrate lives most precious moments.It is an honour to work with your most precious belongings and to create a piece of keepsake jewellery that can be handed down for generations to come.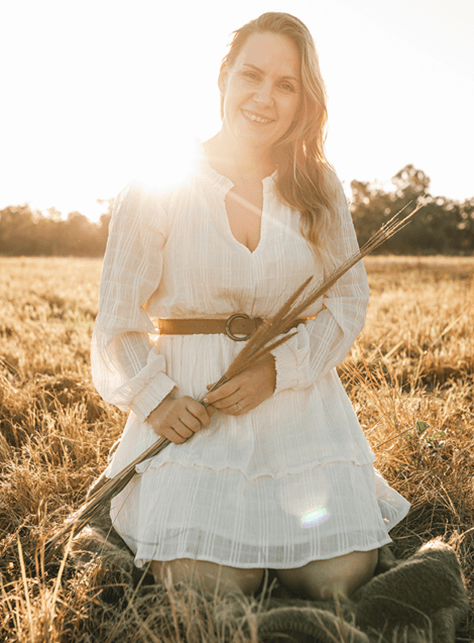 WANT A CHAT?
Choosing a keepsake can be difficult, but I'm here to help. I've been working with clients to create beautiful and meaningful mementos together for more than 10 years. Our FAQ page has the answers to common queries, but if you need to know more, contact me below. I'd love to talk with you about how I can help.