WORLDWIDE SHIPPING | FREE SHIPPING WITHIN AUSTRALIA
Jewellery and memorial pieces reduced in price.
There are times when our processes become so efficient, or when we've purchased more mounts or precious metal than we need. When that happens, we're able to reduce our costs and pass on our savings to our valued customers.
These items are as loved as all of our pieces, but they're yours for a little less.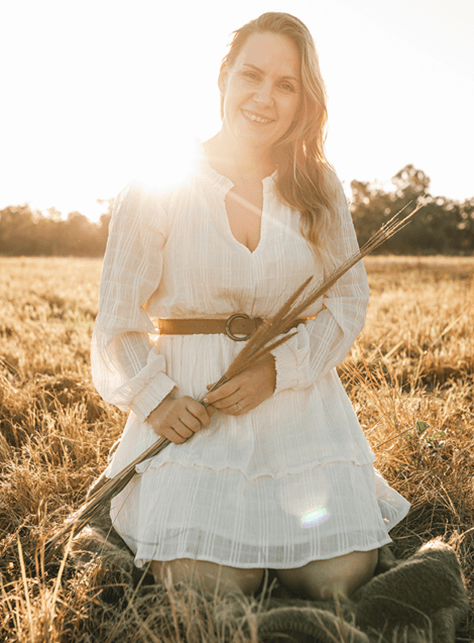 Choosing a keepsake can be difficult, but I'm here to help. I've been working with clients to create beautiful and meaningful mementos together for more than 10 years. Our FAQ page has the answers to common queries, but if you need to know more, contact me below. I'd love to talk with you about how I can help.