WORLDWIDE SHIPPING | FREE SHIPPING WITHIN AUSTRALIA
While we love these designs deeply, it's time to say goodbye after seven years in order to continue evolving as a keepsake artist and creating the best possible keepsakes for you.
Shop our range of end-of-line keepsakes.
*We do not offer sales throughout the year because we don't want you to feel pressured to buy something so meaningful. This is why we have reduced the creation fees of these designs for two months to give you time and the option to purchase them at a reduced fee before they are discontinued.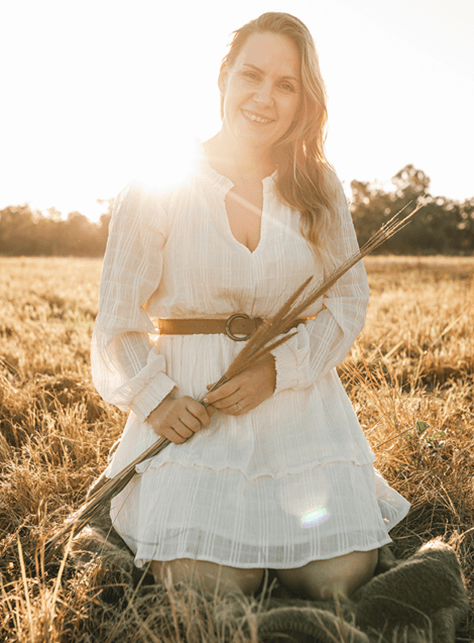 WANT A CHAT?
Choosing a keepsake can be difficult, but I'm here to help. I've been working with clients to create beautiful and meaningful mementos together for more than 10 years. Our FAQ page has the answers to common queries, but if you need to know more, contact me below. I'd love to talk with you about how I can help.